Are you looking for an article related to ' what is Pegasus Spyware with full information'? Then you have come to the right post.
Pegasus is a spyware developed by the Israeli Cyberarms Firm NSO Group that can be covertly installed on mobile phones (and other devices) running most versions of iOS and Android. The company that is at the centre of a global controversy today has had humble origins on the outskirts of Tel Aviv a decade ago. The NSO group was founded in 2010 by three Israelis — Niv Carmi, Shalev Hulio and Omri Lavie. The name NSO comes from the first letters of the founders' names. The 2021 Project Pegasus revelations suggest that the current Pegasus software can exploit all recent iOS versions up to iOS 14.6.
What Is The Pegasus Spyware?
Pegasus perhaps the most powerful piece of spyware ever developed by a private organization. It can copy messages you send or receive, record your calls, collecting password, control your camera and microphone system, harvesting information from apps and even track your location. The spyware is named after the mythical winged horse Pegasus—it is a Trojan horse that can be sent "Flying Through The Air" to infect phones.
The NSO group describes the role of its products on its website as helping "government intelligence and law-enforcement agencies use technology to meet the challenges of encryption" during terrorism and criminal investigations. The Pegasus project is a collaborative journalistic investigation into the NSO Group and its clients. Pegasus is now at the centre of a global collaborative investigative project that has found that the spyware was used to target hundreds of mobile phones in India.
On August 23, 2020, according to intelligence obtained by the Israeli newspaper Haaretz, NSO Group sold Pegasus spy-software for hundreds of millions of US dollars to the United Arab Emirates and the other Gulf States, for surveillance of anti-regime activists, journalists, and political leaders from rival nations, with encouragement and mediation by the Israeli government. The earliest version of Pegasus was captured by researchers in 2016, infected phones through what is called spear-phishing – text messages or emails that trick a target into clicking on a malicious link.
Today, in this article we are going to discuss this topic – 'What Is Pegasus Spyware – Full Information'.
Why Pegasus Is Called 'Zero-Click Attack' Spyware?
A zero-click attack is a remote cyber attack which does not require any interaction from the target to compromise it. Here user interaction is not required to install this spyware. Zero-click attacks are hard to detect given their nature and hence even harder to prevent. To put it simply, zero-click attacks can take place without the target clicking on a malicious website or an app. It can remotely infiltrate a device with the help of spyware.
Here user interaction is not necessary to install the Pegasus software. Thus this spyware now become a zero-click attack, which means it can now take over any device without the user needing to interact.
How Does Pegasus Enter Your Phone?
Here are some ways in which Pegasus can access your phone. Here we have discussed several common ways.
Attackers may sent any URL link through SMS, Email, Whatsapp, Facebook, Website or any kind of social media platforms. If you click on the link or open the infected website, Pegasus will be easily installed on your mobile phone.
The attacker can even install Pegasus on your phone by making a missed call. So always be careful and update your phone and applications on a daily basis.
If you install any cracked software or download any applications from an unknown source, then the spyware can be easily installed on your phone.
Hackers who use Pegasus install malware on users' phones using software loopholes and security bugs.
What Does Pegasus Software Do?
Pegasus is a spying software or spyware that targets iPhones and Android devices. It can secretly extract chats, photos, emails and location data etc. It is a great threat to privacy and a potential infringement of human rights.
This spyware can control your Camera and Microphone System and also able to record your conversation or even the conversations around you.
Pegasus can track your GPS Location System and is able to send your home address, location history, current status etc to the attackers.
This spyware can collect your Messages, Photos, Chats, Email ID, Passwords, Bank login details, Credit card details, Application details or any sensitive details etc.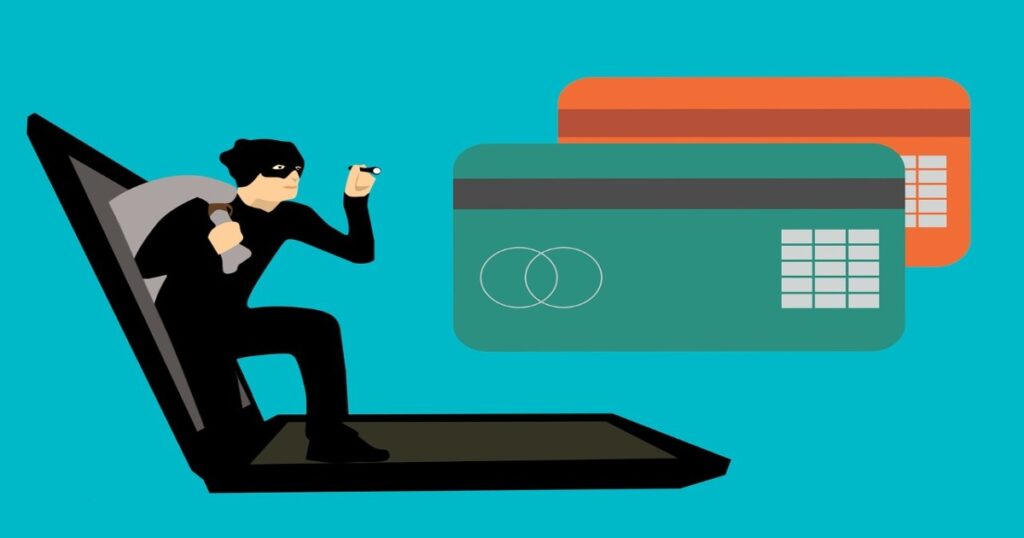 It is able to bypass the 'Two Factor Authentication' process and steal your Biometric Details.
The latest version of Pegasus is able to hide itself after stealing all the information you have stored in Cloud Storage. So, even if you change your mobile phone and restore your cloud data then Pegasus will also be installed automatically.
Can We Prevent This Spyware?
Once Pegasus enters your phone, there is very little chance of preventing it. If it is recovered in any way, all the data on your phone may disappear. Even the popular anti-viruses cannot detect Pegasus since this malware exploits zero-day vulnerabilities that are unknown to the developers of operating systems and antivirus applications.
Pegasus is made by a completely efficient self-destructive mechanism that erases itself and wipes the phone completely if triggered. Backing up the device can potentially trigger it and even if it doesn't, the backup will contain the spyware, resulting in another infected device.
Pegasus automatically self-destructs itself if it does not receive any communication from the operator's server within 60 days.
Although less likely, but here are some ways to prevent the Pegasus attacks.
Never install any cracked software or even download any files or applications from unknown sources.
Always update your phone and applications on a daily basis.
Turn off your Bluetooth, Wi-Fi or location system unless you need to.
You have to check the permission box carefully before installing any software and give them only the necessary access.
Be aware of fraud calls and don't give them any sensitive information.
The international media reported that, the human rights organization Amnesty International has developed a utility that allows you to identify this malware. It is called MVT (Mobile Verification Toolkit), and its source code is available on GitHub.
Hope you enjoy this article on 'What Is Pegasus Spyware – – Full Information'. Be careful and THANK YOU for visiting this site.
Recommended Articles:
FunFacts!!
The term "Malware" applies to Viruses, Worms, the Trojan Horses and Spyware and the most expensive malware infection to date was the MyDoom Worm, which resulted in roughly $38 billion of total damage.