Today, we are going to talk about the Top 5 Dangerous Hackers In The World forever. Computer hacking is the act of identifying and exploiting the system and network vulnerabilities in order to obtain unauthorized access to those systems. The term 'hacker' probably appeared in your news feed most of the time last year, for most of the prominent attacks and it's likely to pop up a lot more. Computers and the Internet have changed the work environment of the world beyond imagination. In the case of computers occupying a large part of our lives, all our data has been transferred to computers and the virtual world. Although such changes reduce physical presence, they also increase the chances of data theft.
There are Mainly Three Types of Hackers we all know: –
White Hat Hackers: – A white hat hacker is an ethical computer hacker and a computer security expert who specializes in penetration testing and other testing methods that ensure the security of an organization's information system. This is an individual person who uses hacking skills to detect security vulnerabilities in hardware, software or networks. White hat hackers also called Ethical Hackers.
Black Hat Hackers: – A black hat hacker is a hacker who violates the cyber laws for their own profit. They are the bad guys of the hacker world. Black hat hackers are also knowledgeable computer experts but with the wrong intention. Black hat hackers are actually criminals who enter computer networks with malicious intent and expose malware that destroys files and computer systems. Their main intention is to steal passwords, credit card and bank account numbers, sensitive personal information and blackmailing. Black hat hackers are malicious hackers, sometimes called crackers.
Grey hat hackers: – The Gray hat hacker falls in between the black hat hackers and white hat hackers. These types of hackers do not inherently corrupt their motives; they are just looking to get something from their own discovery. A grey hat hacker may sometimes violate laws of typical ethical standards, but does not have the malicious intent typical of a black hat hacker. The term came into use in the late 1990s, derived from the concepts of "white hat" and "black hat" hackers.
Unethical hacking refers to the use of advanced technology for exploiting weaknesses and breaching defenses in a computer system. In this type of hacking, hackers use their skills to gain access to computer systems and steal certain information for the purpose of blackmailing.
Here we are going to talk about the top 5 most dangerous unethical hackers forever. Let's go.
Top Articles:
5. Jonathan James
Jonathan Joseph James was an American hacker who was the first juvenile to be convicted and jailed for hacking in the United States. The story of Jonathan James, known as 'cOmrade', is a tragic one. According to the New York Times, what really earned James attention was his hack into the computers of the United States Department of Defense.
Starting at 15, he hacked into Bell South, the Miami-Dade school system and the Department of Defense. He eventually hacked into NASA's network and downloaded enough source code to learn how the International Space Station worked. At that time the source code was equivalent to $1.7 Million. NASA had to shut down its network for three entire weeks while they investigated the breach, costing an additional $41,000.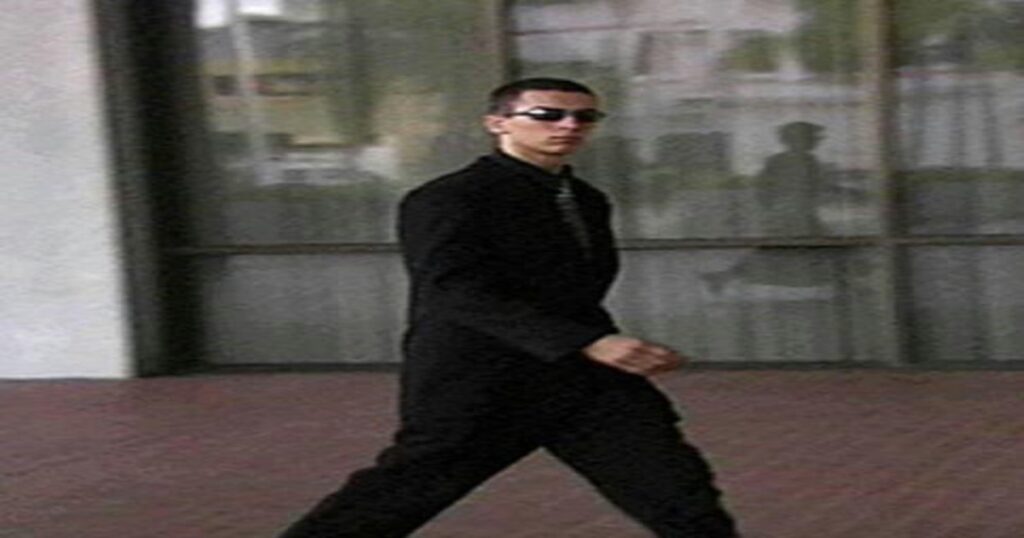 After this attack he was sentenced to six months of house arrest and probation until he turned 18 and the court ordered him to write a letter of apology to NASA and the Department of Defense.
On May 18, 2008, less than two weeks after agents raided his house in connection with a hacking ring that penetrated TJX, DSW and OfficeMax, among others, Jonathan James was found dead in his shower with a self-inflicted gunshot wound to the head.
Original Name: Jonathan Joseph James.
Alias: cOmrade.
Born: December 12, 1983.
Died: May 18, 2008 (aged 24), Pinecrest, Florida, U.S. (Committed suicide).
4. Gary McKinnon
Gary McKinnon is a Scottish systems administrator and a computer hacker. He is known as 'Solo' in the hacking world. McKinnon was accused of hacking into 97 United States military and NASA computers over a 13-month period between February 2001 and March 2002, and the crazy thing is he did it all from his girlfriend's aunt's house in London, using the name 'Solo'. In 2002, Gary gained notoriety in the world of computer hacking by perpetrating the "biggest military computer hack of all time".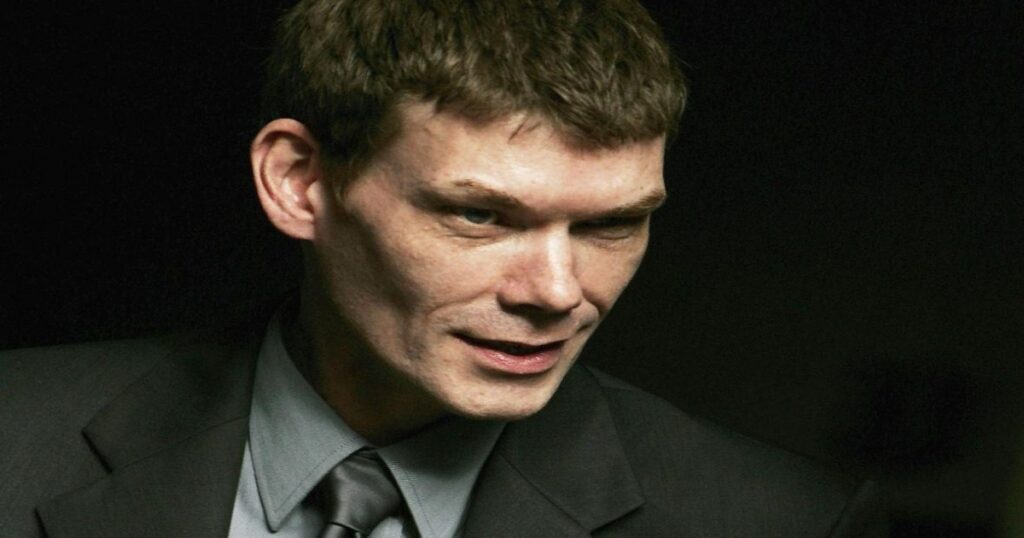 He claimed that he hacked into the US armed forces and NASA system only searching for information on free energy suppression and UFO cover-up. But according to U.S. authorities, he had deleted several critical files and rendered 300 computers unnecessarily, causing more than $ 700,000 in damage.
Being of Scottish descent and operating out of the United Kingdom, McKinnon was able to dodge the American government until 2005, when he faced extradition. On 16 October 2012, after a series of legal proceedings in Britain, Home Secretary Theresa May blocked extradition to the United States. He currently still lives in Britain.
Original name: Gary McKinnon.
Alias: Solo.
Born: 10 February 1966, Glasgow, Scotland, UK.
Current status: He currently still lives in Britain.
3. Anonymous
Anonymous may be the most well-known "hacker" of all time, yet also the most nebulous. Anonymous is a decentralized international activist/hacktivist collective/movement widely known for its various cyber attacks against several governments, government institutions and government agencies, corporations, and the Church of Scientology. Anonymous got its start in 2003 on 4chan message boards in an unnamed forum.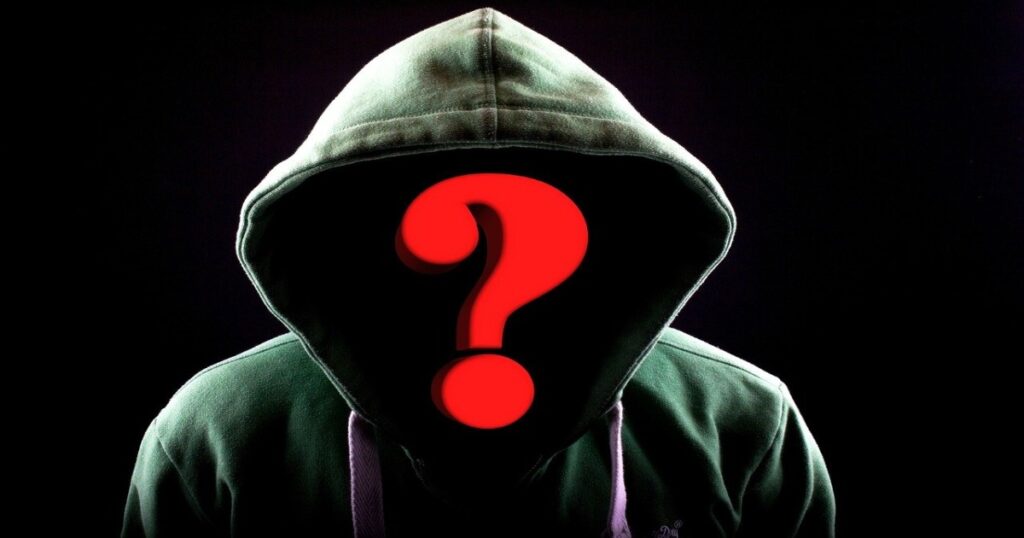 Anonymous is not a single individual, but a decentralized group of unethical hackers. Since their emergence in 2003, Anonymous has been credited with attacking several notable targets, including the Westboro Baptist Church, the Church of Scientology, Amazon, PayPal, Sony, some parts of the dark web, and the governments of India, Syria, Australia, United States, among dozens of others.
In March 2008, anonymous members, known as 'Anons' marched passed Scientology centers around the world wearing the now-famous Guy Fawkes mask. Dozens of people have been arrested so far for involvement in Anonymous cyber attacks in countries including the United States, Australia, Spain, India, United Kingdom, Netherlands and Turkey. Anybody can enter the hacking world in the name of anonymous. The symbol of the "man without a head" represents anonymity and leaderless organization.
Original Name / Leader Name: Not known.
Alias: Anonymous.
Formation: 2003.
Type: Multiple-use name/ avatar Virtual community/ Voluntary association.
2. Albert Gonzalez
Albert Gonzalez is an American computer hacker. He is another one of the best computer hackers in the world. He was also the founder and leader of the Shadowcrew hacker group, where about 4,000 members were active. Gonzalez bought his first computer at the age of 12 and two years later he was able to hack NASA. According to the New York Daily News, Gonzalez starts his hacking journey as the "troubled pack leader of computer nerds" at his Miami high school. At that time he used the word 'Soupnazi' as his identity in the hacking world.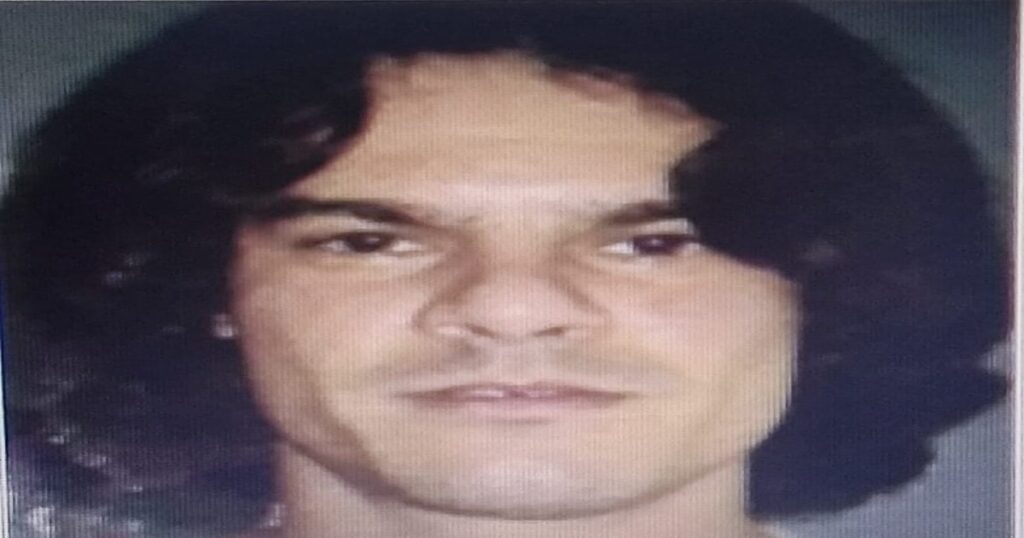 He is accused of masterminding the combined credit card theft and subsequent reselling of more than 170 million card and ATM numbers from 2005 to 2007: the biggest such fraud in history. Gonzalez continued his criminal activities during his time as a paid informant. Using a basic SQL injection, this famous hacker and his team created back doors in several corporate networks, stealing an estimated $256 million from the US retailer company TJX alone.
At 22, Gonzalez was arrested in New York for debit card fraud related to stealing data from millions of card accounts. On March 25, 2010, Gonzalez was sentenced to 20 years in federal prison.
Original Name: Albert Gonzalez.
Alias: Segvec, Soupnazi, Cumbajohny, j4guar17, 201679996, Kingchilli, UIN 476747, Stanozlolz.
Born: 1981, Cuba.
Current Status: Gonzalez is currently serving his 20-year sentence at the FMC Lexington, a medical facility. He is scheduled for release December 4, 2025.
1. Kevin Mitnick
Kevin David Mitnick likely holds the title as the World's Best Hacker ever. He is also the most famous hacker. The US Department of Justice called him the 'most wanted computer criminal in US history'. His story is so thrilling that it was also the basis of a feature film called 'Track Down'.
Kevin Mitnick is an American computer security consultant, author and convicted hacker. A seminal figure in American hacking, Kevin Mitnick got his career start as a teen. He started hacking at an early age and he didn't refer to what he was doing as hacking—instead, he liked to call it "social engineering". Kevin is best known for his high-profile 1995 arrest and five years in prison for various computer and communications-related crimes.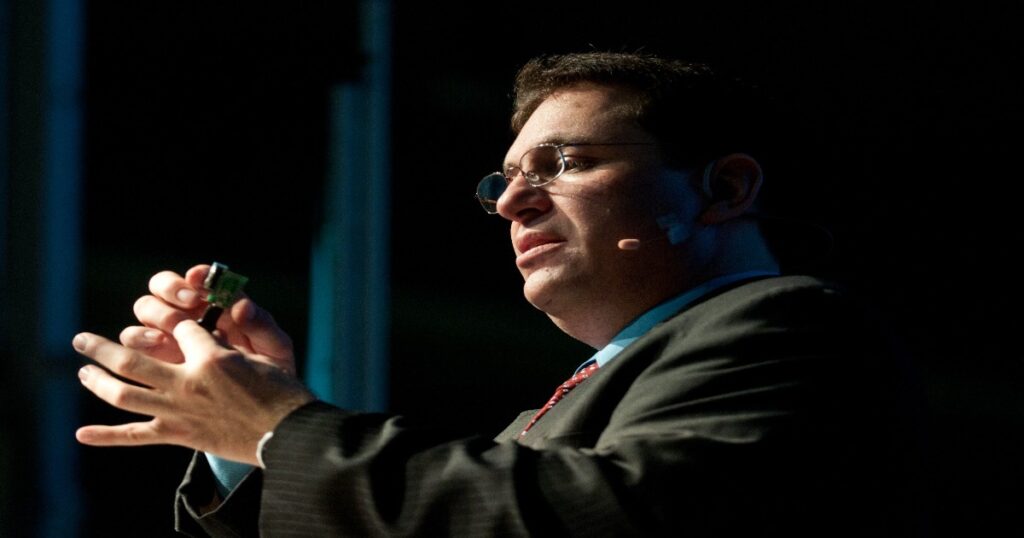 In 1981, he was charged with stealing computer manuals from Pacific Bell. After that, he broke into the realm of public attention in 1982 after he hacked into the North American Defense Command (NORAD). In 1989, he hacked Digital Equipment Corporation's (DEC) network and made copies of their software. After that, he was sentenced to 12 months in prison followed by three years of supervised release.
When he was arrested in 1995, his skills were so threatening to the judge ruling over his case that he was placed in solitary confinement. In 1999, he was sentenced to four years in prison and was listed as one of the most wanted computer criminals in the country at that time.
Later he became a consultant and public speaker for computer security. He now runs the security firm Mitnick Security Consulting, LLC. He is also the Chief Hacking Officer and part owner of the security awareness training company KnowBe4, as well as an active advisory board member at Zimperium Inc. a firm that develops a mobile intrusion prevention system, based in the United States and headquartered in Dallas, Texas.
Original Name: Kevin David Mitnick.
Alias: The Condor, The Darkside Hacker.
Born: August 6, 1963, Van Nuys, California, U.S.
Current Status: Since 2000, he has been a successful security consultant, public speaker and author and now he successfully runs the security firm Mitnick Security Consulting, LLC.
FunFacts!!
On 15th August 2012, Saudi Aramco, the most valuable company in the world, is crippled by a cyber warfare attack for months by malware called 'Shamoon'. It is considered as the biggest hack in history in terms of cost and destructiveness, which carried out by an Iranian attacker group called 'Cutting Sword of Justice'.