10 Most in-Demand Freelance Skills to Make Money: Freelancing means to work as an independent company or individual rather than be employed by someone else. Freelancers are self-employed and often referred to as independent contractors. Freelancing enables faster growth opportunities as compared to any full-time job. It also helps to nurture great interpersonal skills and the ability to deal with different kinds of situations.
After Startups, freelancers have caught the fancy of large corporate. According to a survey, 20% of freelance talent demand is driven by big corporate. In recent years, Internet jobs have been on trend and as per a study, it was observed that more than 70% of people are working from home and that too without any investment.
The freelancing market is expected to grow steadily in the coming years. By 2023, the global freelance market economy is likely to reach $455 Billion USD. In 2020, there were 59 Million people doing freelance work in the United States. This is an increase from 2014 when there were about 53 million people freelancing.
Freelancers in India earn an average of Rs.2 million per annum, global payments gateway, PayPal found in a 2017 survey. The company interviewed some 500 freelancers for the survey, whose findings were published in January 2018.
In Addition…
Freelance made up 36% of the U.S. workforce in 2020. No wonder the percentage is still growing, because many people have turned towards freelancing as a career option because of the employment issues created due to Covid-19. As technology and easy access to the internet are making it easy to find online work, over 57 million workers in the US alone have already switched to self-employment.
However, as good as freelancing sounds, you need to know what career suits you best and where to begin before you quit your day job. If you have a specialty of any kind, earning potential can be quite attractive. Freelancing is no longer generally seen as a 'side hustle' or a way to support yourself during unemployment. You can now earn a full-time income from the comfort of your own home!
There are several freelance skills that are in demand right now. Those in demand in foreign markets like Australia, UK, and the US are listed below since they fetch very lucrative pay. We researched every possible freelancing job out there to compile a list of the top in-demand skills so you can find your ideal freelancing role today! So, let's get started…
1. Graphic Designing
Graphic Designing is a skill that has always thrived on freelancing. A Graphic Designer is a professional within the graphic design and graphic arts industry who assembles together images, typography, or motion graphics to create a piece of design. They create visual concepts, using computer software or by hand, to communicate ideas that inspire, inform, and captivate consumers. Indeed, lots of freelancers are working on very high-profile projects- for topmost brands of the world- even while you are reading this article.
The Graphic Designer actually develops the overall layout and production design for applications such as advertisements, brochures, magazines, and reports.
One of the Best and Fastest Ways to Make Money as a Designer Is to sell graphic templates. There's a big demand for templates like logo templates, brochure designs, PowerPoint templates, and flyer templates.
You can create a few high-quality templates and sell them on marketplaces like GraphicRiver and Creative Market.
According to BLS, the mean annual wage for graphic designers in the U.S. in 2018 is $54,680. This is just a tad higher than the mean annual wage for all occupations in the U.S., $51,960. However, not all states pay graphic designers the same salary.
2. Video Editing
Video editing is the manipulation and arrangement of video shots. It is used to structure and present all video information, including films and television shows, video advertisements, and video essays. As a video editor, you'll be provided with raw clips and videos which your clients will expect to be managed together in an engaging and attractive way. The role comes with a great deal of pressure as your end product must entice viewers into making a purchase.
Many full-time freelance video editors can make more money doing freelance work than they ever did as full-time employees. Becoming a freelance video editor requires a good deal of experience in addition to some education. The level of education you obtain may determine how far you are able to go in your career as well as the opportunities you might receive from potential employers or clients.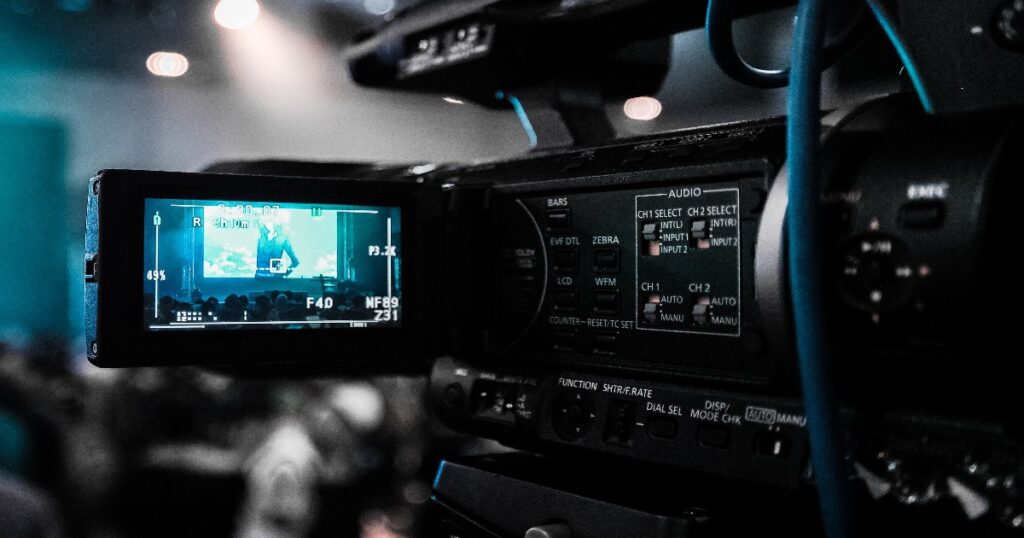 Video editors tend to make almost an average of $59,500 as an annual salary as per the US Bureau of Labor Statistics. The average hourly rate of a video editor can be $40 (in the US). A professional editor can make $80,000, whereas a fresher can earn up to $40,000 per year.
3. Social Media Management
The overwhelming popularity of social media channels like Facebook, Instagram, Snapchat, and YouTube has created an entirely new category of freelancing: The Social Media Manager. Social media management is the process of analyzing social media audiences and developing a strategy that's tailored to them, creating and distributing content for social media profiles, monitoring online conversations, collaborating with influencers, providing community service, and monitoring, measuring, and reporting on social media performance and ROI. It's an important part of running an effective social media strategy because it explains how your brand will participate (think content publishing, rules of engagement with customers, etc.)
Social media managers are ordinarily responsible for developing strategies to increase followers, creating and overseeing social campaigns, producing content, reviewing analytics, and communicating with key stakeholders in a company. It allows you to have a smooth and working plan as to how you are going to post, respond to followers and fans and take the information that their interactions provide so that you can use it to make your business better.
According to Freelancer.com, Social Media Manager's salary in India is ₹3.5 Lakhs per year for employees with less than 1 year of experience to 6 years. The typical Freelancer Social Media Manager's salary is ₹4,94,762 per year. Social Media Manager salaries at Freelancer can range from ₹1,22,903 to ₹10,25,013 per year.
4. Virtual Assistant
A virtual Assistant is a self-employed worker who specializes in offering administrative services to clients from a remote location, usually a home office. Virtual assistant services are in high demand nowadays. This is because businesses are more comfortable outsourcing, and workers prefer working remotely from the comfort of their own homes. Typical tasks a virtual assistant might perform include scheduling appointments, making phone calls, making travel arrangements, and managing email accounts.
It is a rapidly growing career field because of the benefits it offers to both employees and the people who employ them. Employers can save time and money by outsourcing tasks to virtual assistants instead of hiring full-time employees or performing the work themselves. Virtual services save business owners a lot of money. As a business owner, you don't have to rent an office.
Virtual Assistant salary in India ranges from ₹ 1.5 Lakhs to ₹ 5.7 Lakhs with an average annual salary of ₹ 2.9 Lakhs. Salary estimates are based on 322 salaries received from Virtual Assistants.
5. Website Development & Designing
The increase in global e-commerce has made it imperative for almost every business to mark an online presence. Every business needs an impressive website, that's why good web developers are in high demand. Further, the Internet opens up vast vistas for small and large businesses to develop and expand into new markets around the world through websites.
Web development refers to the building, creating, and maintaining of websites. The web development process includes web design, web content development, client-side/server-side scripting, and network security configuration, among other tasks. It is the creation of an application that works over the internet i.e. websites.
According to ambitionbox.com, Freelance Web Developer salary in India ranges from ₹ 1.9 Lakhs to ₹ 7.2 Lakhs with an average annual salary of ₹ 3.5 Lakhs. Salary estimates are based on 103 salaries received from Freelance Web Developers.
Web design is the process of creating the look and feel of a website. The different areas of web design include Web Graphic Design, User Interface Design (UI design), Authoring, Including Standardised Code and Proprietary Software, User Experience Design (UX design), and Search Engine Optimization (SEO).
Web design is a lot different from web development, even though they are used interchangeably by many. As a website designer, you'll be responsible for researching design trends and creating exciting drafts using creative software like Photoshop.
Web design encompasses many different skills and disciplines in the production and maintenance of websites. Web designers are also skilled in website-oriented coding languages, such as HTML, Cascading Style Sheets (CSS), and JavaScript (JS) as they often work with front-end developers to code each site.
Freelance Web Designer salary in India ranges from ₹ 1.8 Lakhs to ₹ 8.3 Lakhs with an average annual salary of ₹ 3.3 Lakhs.
6. Application Development
An application developer is a software engineer who designs, creates, tests, programs, and updates applications for a particular device like mobile or web or a specific operating system. Application developers typically specialize in one area of development, like a Mobile Phone Application. They are responsible for developing applications for devices powered by the Android operating system. So, an Android Developer is someone who makes our lives easy by developing corresponding mobile or desktop applications which help us in our day-to-day activities.
Various applications like games, music players, cameras, editing software, etc are built for these smartphones for running on Android. This means that the role of an Android Developer in an organization is to create applications with regard to what domain your company works on. He/she can create simple applications as well as complex ones like gaming applications (PUBG, Free Fire, COC, Candy Crush, etc).
A freelance Android app developer's salary in India can range from ₹10,000 to even ₹3,00,000 per month. Some freelancers who do not have much experience charge around ₹5,000 – ₹10,000 for a simple app. Experienced developers charge around ₹35,000 – ₹1,00,000 per app depending upon the client and the project.
7. Content Writing
Another excellent freelance skill in demand right now is content writing. Freelance writing is the career of a professional writer who works as a contractor as opposed to a full-time staff writer at a company. Freelance writers produce whatever written text is needed by their clients, either working from home or in a rented office space.
Content is king, especially in our media-obsessed world. Digital content comes in many forms: Blogs, White Papers, Brochures, Newsletters, Magazines, Videos, Infographics, Social Media Posts, Email Campaigns—and the list goes on. But not every company has the time or the staff to create all the content they need.
The good news is that to become a freelance writer, you don't need qualifications in your chosen subject. There are endless opportunities on the web to find freelance writing jobs. As long as you've got the passion for creating content and know your way around words, you can hone your skills through a range of courses. Freelancers offer their writing services to different clients and often work across a variety of genres, writing about any topic a client assigns.
According to ambitionbox.com, the Content Writer's salary in India ranges from ₹ 1.2 Lakhs to ₹ 6.2 Lakhs with an average annual salary of ₹ 3.0 Lakhs.
8. Data Entry
Data entry is the process of digitizing data by entering it into a computer system for organization and management purposes. It is a very common skill that can be performed by almost anyone with basic language and computer skills.  Despite this, it is one of the topmost freelance skills which are in demand right now.
Freelance data entry jobs focus on using software or a spreadsheet to enter information with a variety of clients on a contract basis. This field is popular worldwide as a source of earning high income despite its very basic nature of work. Your duties may vary slightly depending on your clients, but your responsibilities always include typing and data entry.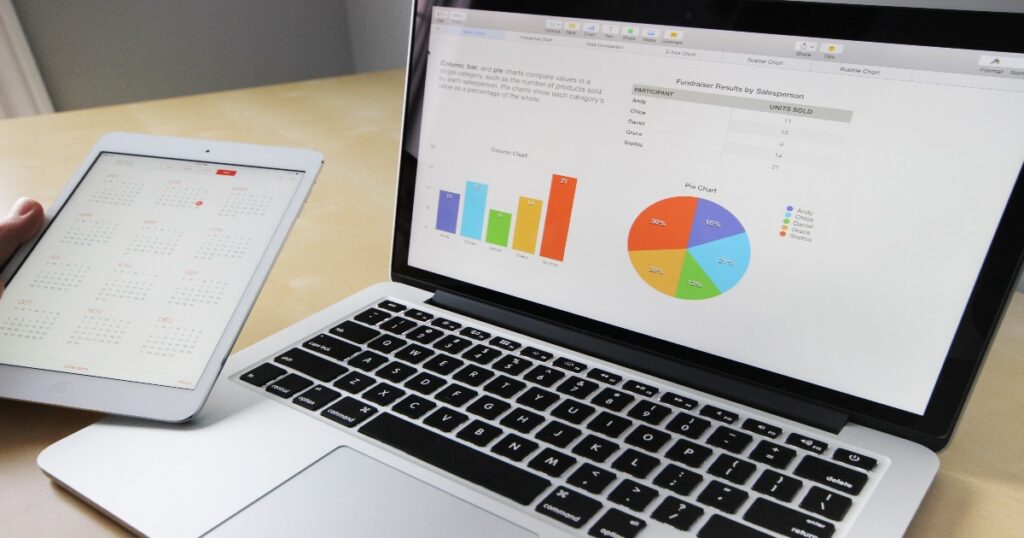 The average salary of a data entry operator in India is around ₹16,500 per month. You just have to have a computer, an internet connection, fast typing skills, and the ability to pay attention to details.
9. SEO management
SEO stands for Search Engine Optimization, which is a set of practices designed to improve the appearance and positioning of web pages in organic search results. Search Engine Optimization (SEO) is the process of improving the quality and quantity of website traffic to a website or a web page from search engines.
Today, the most important elements to consider when optimizing a web page include: Quality of content, Level of user engagement, Mobile-friendliness, Number and quality of inbound links, and Backlinking. Together these are called SEO management.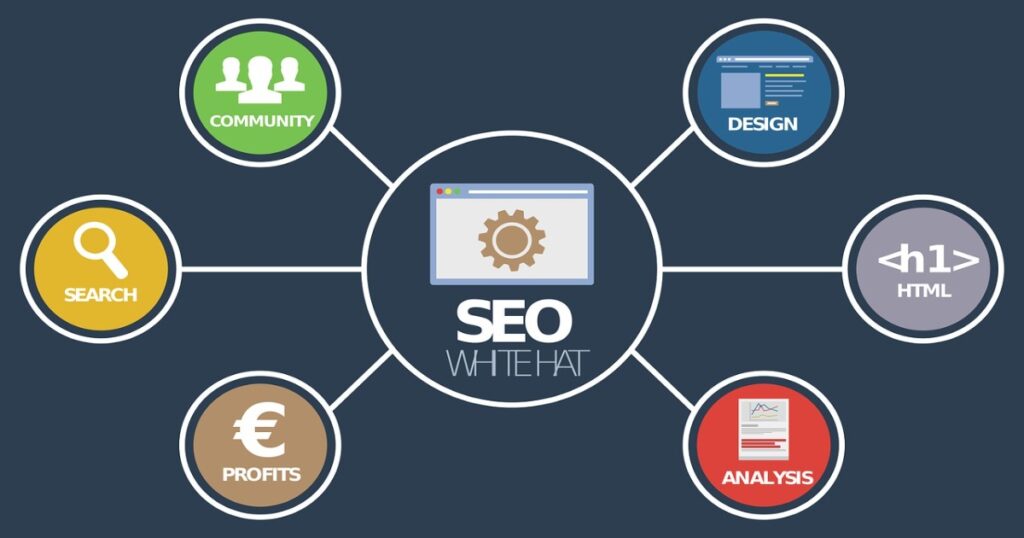 SEO Managers are responsible for planning, implementing, and managing a company's overall SEO strategy. They help to increase website traffic through both on-page and technical SEO. But usually, they cover a wide variety of duties such as web marketing, web analytics, content strategy planning, link building, and keyword strategy.
The average salary of an SEO Analyst is around 3,00,000 INR per annum. More experienced professionals can earn above 5,00,000 INR per year.
10. Accounting & Bookkeeping
Accounting is one of the freelance skills in demand right now because businesses cannot have full-time staff at their office. It is another potential freelance niche, especially if you've had some success or experience working with reputable financial companies or have a specialty, like real estate, insurance, or tax planning.
The terms accounting and bookkeeping are often used interchangeably. However, accounting is the overall practice of managing the finances of a business or individual, while bookkeeping refers more specifically to the tasks and practices involved in recording financial activities.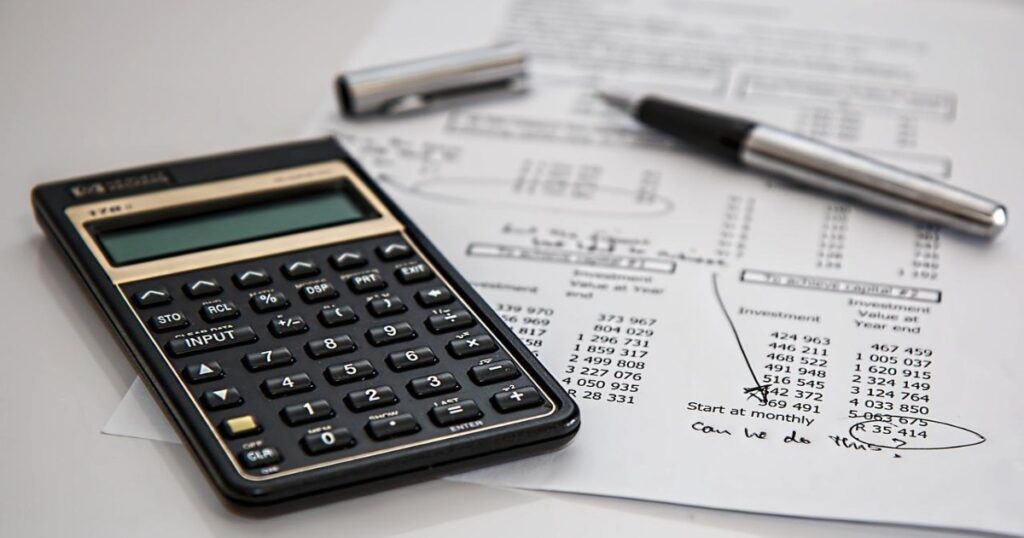 Small and medium businesses do not require full-time accountants to manage their daily finances. Hence, they look for freelancers that can perform these duties. As an accountant and bookkeeper, you'll be responsible for managing payroll, keeping financial records, calculating taxes, and creating annual reports and financial plans for the year ahead. You might also have to deal with tax returns and fraud investigations if your client gets into trouble.
Accountant salary in India is around ₹ 4.5 Lakhs per year for employees with experience between 2 years to 10 years.
/*** Freelance salary depends on many factors, such as Country, Client, Work Experience, Project Duration, etc. Hence it may vary from one person to another. ***/
Hope you enjoy this article on '10 Most in-Demand Freelance Skills to Make Money'. Which will help you to choose the right Freelance Career Option for you. And also help to build a strong community, and make more money.
If you have any queries, please let me know in the comment box. And we will try to answer your question as soon as possible. THANK YOU & DON'T FORGET TO SHARE WITH YOUR FRIENDS Who Need This Informative Article.
Recommended Articles for YOU!